Lip Gloss Promos…
This weekend, go on and have a gander at these couple of nifty deals on lip glosses in town…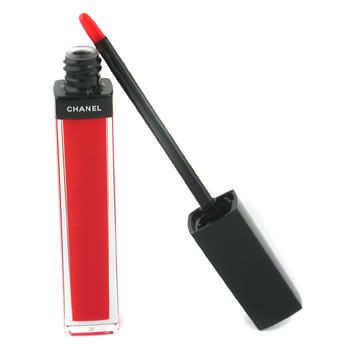 The new Chanel Aqualumiere Gloss is going for RM88 at all Chanel counters, and is available in 8 shades (I reckon they're pushing it a bit with the 'prosperous' numbers!)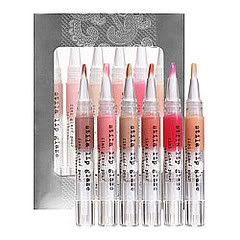 Stila has packaged its trademark click pen lip glosses into a set of six mini glosses – three of their best-selling shades, as well as three unique shades not normally found on the shelves. On a normal occasion, one normal sized gloss costs approximately RM60. However, this set of six glosses is going for a bargain RM120.

The promotion is available at the Stila counter at Midvalley Metrojaya (haven't seen it anywhere else yet).


Have a good weekend!
Labels: promos