Isthmus KL...
If you're looking for a nice place to have lunch with fantastic ambience, you cannot beat this restaurant: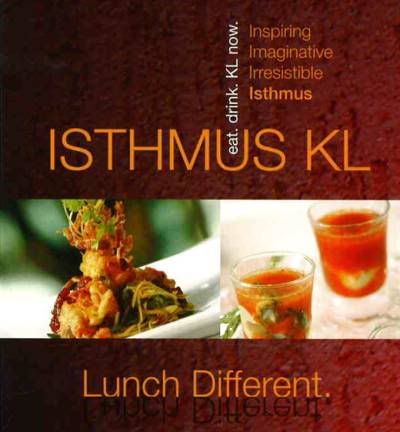 On the pricing side, it's a little high, but you'll absolutely die over their cooking. They're now offering a 3 course lunch with a glass of fresh juice from RM26++ (menu changes every 2 weeks)

If you're not game for a set lunch, their ala carte menu's also pretty good…

- Mouth-watering prawn & mussels creamy risotto with Wild Porcini mushrooms & herbs – RM28++
- Pan-seared marinated miso organically farmed Barramundi with Bean & Pea Sprout Salad served with Mirin Aioli – RM26++
- Moroccan style grilled Australian Rib Eye Beef with Green Pea Compote & Vegetable Ribbons infused with Red Madeira Spice mix – RM32++


Just to tempt you a little bit, these are just a couple of the dishes I've tried there so far: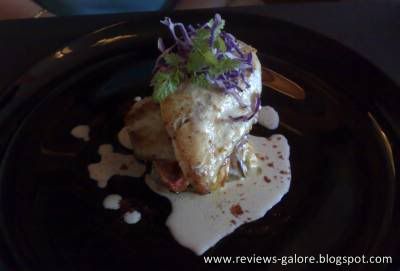 Grilled Fish Fillets on a bed of mashed root vegetables – for light eaters.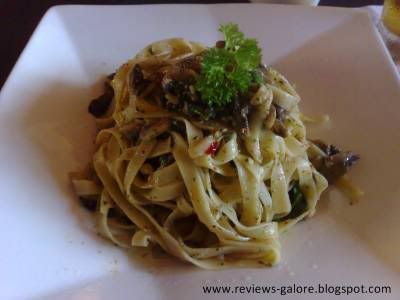 Fettuccine pasta tossed with grilled sliced mushrooms and herbs – my personal favourite.
Tiramisu – need I say more?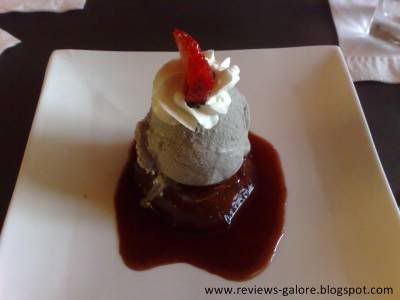 Grilled Nashi Pear with Black Sesame Ice Cream – sounds weird, but tastes great!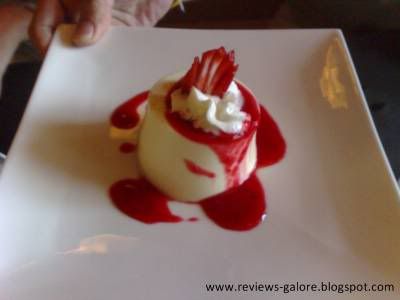 Panna Cotta with Fresh Strawberries and Coulis – for those who don't want their desserts too sweet.


For directions on how to get there, see below: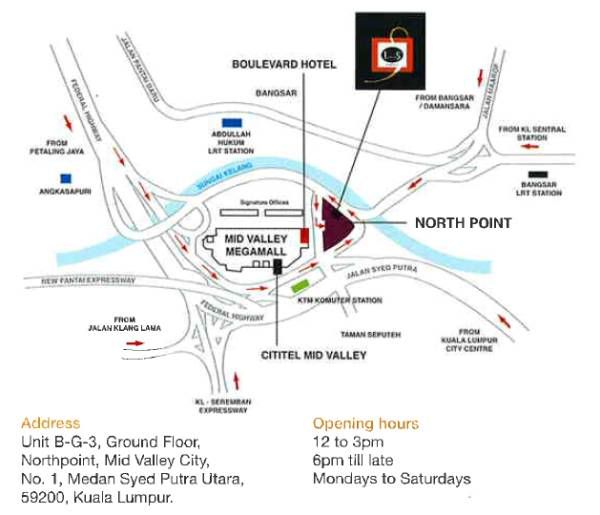 PS: The other reason I like it so much is because it's near my office… :D