Elianto One Touch Blusher...
I've tried Elianto's eyeshadows before, and decided to give their
One Touch Blusher
a try the last time I went…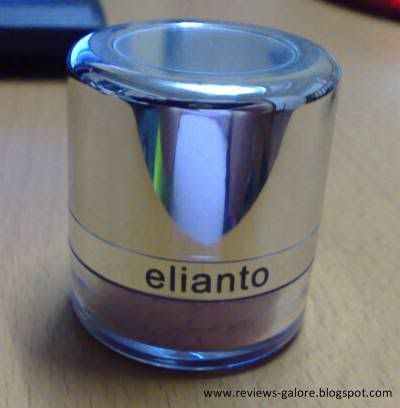 The instructions are simple enough – take off the cap on the bottle and gently fit the applicator over the top. However, it MAY get a little problematic as the little cover is rather hard to maneuver (think fitting on those spongy thingies on your headphones).

However, once you get the applicator sponge on, it's a pretty nifty product.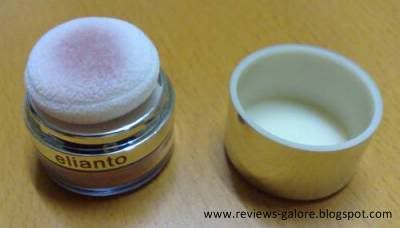 One thing to note though – it has a rather shimmery base, so be careful not to put too much on the apples of your cheeks…you may end up looking like a wooden puppet with painted cheeks!

Elianto's One Touch Blusher can be gotten at all Elianto outlets and retails for RM15.00 in 6 shades.


Rating: 4.5 / 5
Value: $$$
Labels: makeup