Beetrice's Reviews is BACK!!
Dear readers,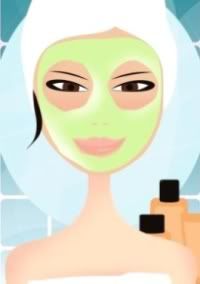 I am super-pleased to let you know that the revamp is over, and to reveal the new layout of 'Beetrice's Reviews' to all of you… :D And to let you all know I am BACK!!

I wanted something that would be a little fresher than the ol' humdrum layout y'all have been looking at the past…8 months or so. So here we are – splashes of turquoise and blue!

Believe me, I have heaps of reviews lined up…but after all this time, I think I'm going to have to streamline my focus a little bit. Moving forwards, this site is going to be focused on…

1. Beauty Products (we've all got an inner vanity!)
2. Food (you have to eat, don't you?)
3. Bargains/Sales (who doesn't want to know where the best deals are?)
4. Other – depending on my mood…

So there you have it…Beetrice's Reviews is back! New review on the best satay in town coming up shortly!

PS: Aahhhh…it's good to be back!