Hai Peng @ Old Klang Road…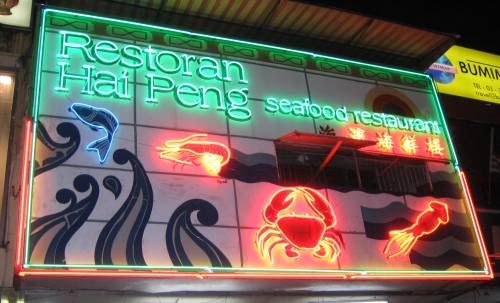 This place was introduced to me by my boss earlier this year. Since then, I've been there a couple of times and I have to say they're pretty consistent with their food. Since we went in a group, we managed to try a whole slew of dishes.

First up, the "lai liew ha" or yabbies…


The yabbies are de-shelled for you and coated in a peppery sauce. Very nice!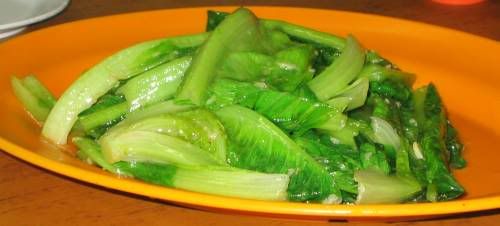 Veggies are of course a must to every meal. This dish was the first to arrive, and made a good 'appetizer' for the following dishes.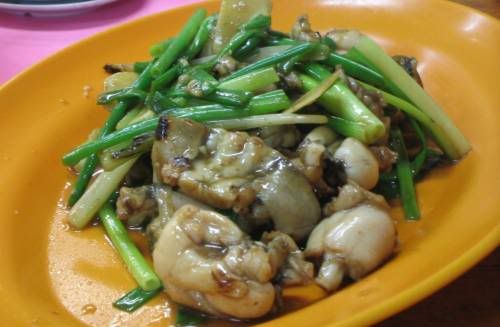 Next up was "teen kai", or frog. I'm not a personal fan of frog meat, but this dish is pleasant enough with ginger and spring onions.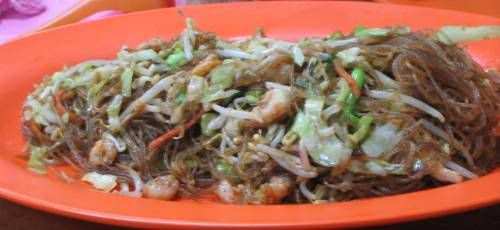 The 'tung fun' here is absolutely full of filling – chicken pieces, shredded carrots, prawns, beansprouts, cabbage…highly recommended.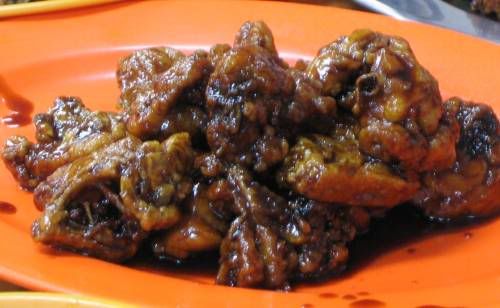 This is one of Hai Peng's MUST TRY dishes - Marmite chicken. Their 'Marmite' dishes overall are a specialty here…we also tried the Marmite crab as well, and the sauce makes a perfect complement to the crabmeat.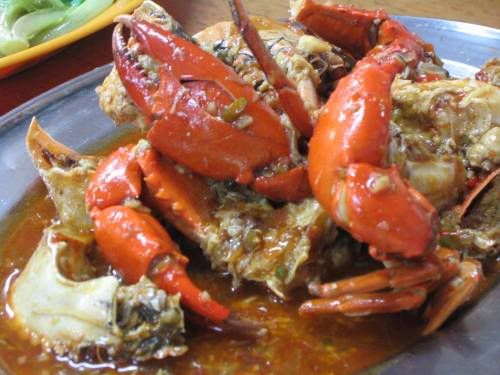 Of course, not forgetting the main attraction of the restaurant – the 'Shuun Lat' (translated: Hot and Sour) crabs. Believe me, you can NOT get enough of the unbelievably tasty sauce. You can also order Indian bread toast to mop up the sauce as well.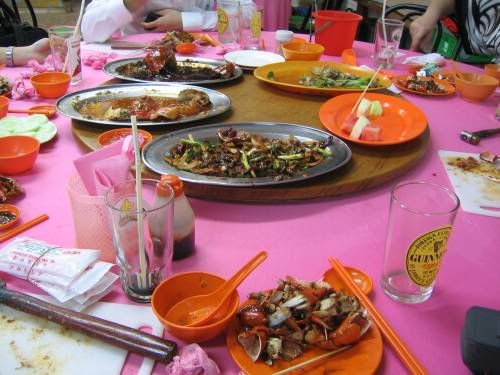 I'd say this was the evidence of a very satisfying meal, don't you?

Hai Peng gives good value for money. They've got a good selection of dishes (another dish to try is the fried calamari with a hint of saffron) and are quite generous with the portions, so go easy on the ordering. You can always add on to your order, since the food arrives pretty fast (and piping hot). And good news for my Muslim friends, this place is pork-free as well, so do give it a try.


Hai Peng Seafood Restaurant
Business Hours: 5.00pm – 12.00mn
Lot KS-5, Taman Evergreen, 4th Mile,
Jalan Klang Lama,
58200 Kuala Lumpur
Tel: 03- 7982 5072 / 03-7981 6982


Rating: 4 / 5
Value: $$$
Labels: food