dr. feelgood by Benefit...
I came across this during one of my recent visits to the Benefit counter –
dr. feelgood
. I've heard some good reviews about it, and after much thought, finally decided to splurge on a tin for myself (hey, it's hard earned money, what can I say?)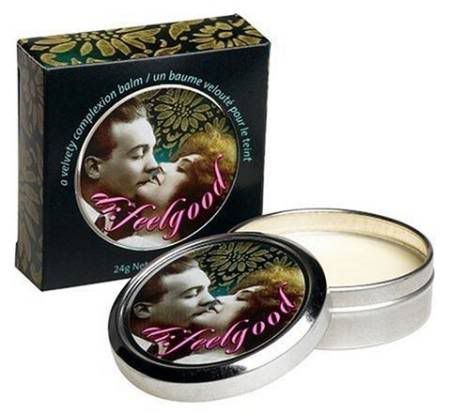 Product Description:
This is a new idea for smooth, silky, matte skin. It's dr. feelgood - our complexion miracle worker! This colorless, weightless balm goes on bare skin or glides over makeup to reduce the appearance of fine lines and pores while soaking up excess oil. Enriched with Vitamins A, C and E, dr. feelgood is just what the doctor ordered for beautiful, healthy skin!

Tips and tricks: Using the sponge provided, pat and smooth dr. feelgood on your face, giving special attention to any areas with fine lines or enlarged pores. Continue to use throughout the day for quick and flawless touch ups.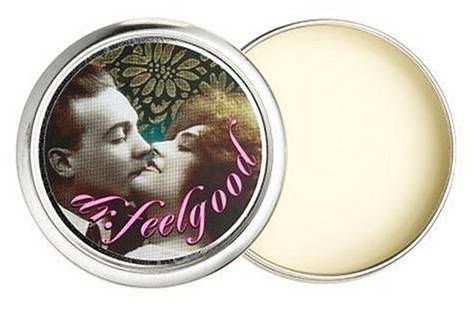 After applying makeup a couple of times with and without dr. feelgood as a base, I found that it really does make a difference to makeup application. The silicone-base acts as a 'filler' for skin imperfections, and coupled with the Vitamin C infusion, it gives you that little extra boost of 'glow factor' for the evening out. It's also got a nice mild citrus fragrance (think of a muted Redoxon scent).
On top of that, the packaging is enough to attract any product junkie (such as yours truly) with its sleek metal tin, enclosed application sponge and vintage design. Let's just say I'll be keeping dr. feelgood in my beauty bag from now on!
dr. feelgood
retails at
RM129
, and can be found at all Benefit stores in Metrojaya Midvalley, Parkson Suria KLCC, Parkson Pavilion, Robinsons Gardens and SOGO KL.
Rating: 4 / 5
Value: $$$
(worth every penny)
Labels: skincare