Absolute All-Time Favourites...
I've tried tons of beauty products ever since I was introduced to the world of makeup and such, but these have got to be my all-time favourites:

Revlon Superlustrous Lipstick and Gloss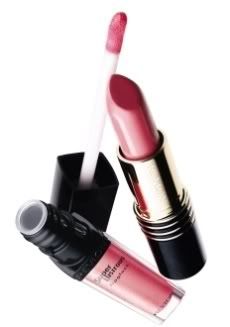 This product has got an amazing texture, not to mention a great lineup of shades for every skin tone. Personally, I love the 'Nude Lustre' and 'Glossy Rose' shades – they add a subtle shine without screaming "I'm wearing lipstick!!"
Rating: 4.5 / 5
Value: $$$

Revlon New Complexion Powder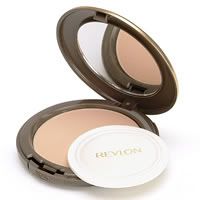 I don't like the two-way cake, but the powder gives one of the best cover-ups I know in powder form. And since it's got cornsilk in it, shine's also effectively banished for a good part of the day…all you need is a slight touch-up before leaving work!
Rating: 4 / 5
Value: $$

PS: It's now on 10% off at Guardian and Jusco!

Lancôme Juicy Tubes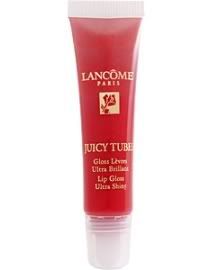 Pure shine on the lips…definitely for those who wan the super glossy look. Tastes great too! I love layering it over the Superlustrous lipstick when I want a more 'watergloss' look rather than the glittery shine.
Rating: 4 / 5
Value: $


Crabtree & Evelyn's La Source Range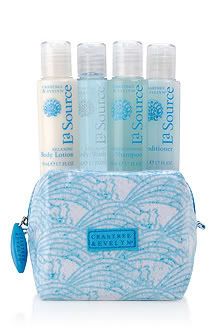 Crabtree has got one of the BEST fixes for dry skin – the La Source range. They've got scrubs for hands, feet and even body to a fantastic cream/lotion. Only problem is, your skin feels so good after the scrub, you're fooled into thinking that you don't need the lotion! An absolute must-have for any beauty regime.
Rating: 5 / 5
Value: $